25+ New Cool & Creative 3D Street Art Paintings 2012
You will find this post an astonishing and surprizing one. It is all about the art paintings skillfully made in the streets. To make a street look eye catchy and a complete distraction; streets are painted magnificiently in an innovative way. 3D Street Art Paintings look fantasizing and dreamy. Suitable and very apt colors are used to enhance the effect of the paintings embossed in the streets to give a real execution of the unreal. Certainly art in any form looks perfect if drawn artfully.
My today's post is unfolding 25 + new, cool and extremely creative 3D Street Art Paintings of 2012 including carved faces, engraved water features & fountains, Dolphin in water, fairy Tale, deadly Crocodiles, bridge, Bears, cracked road, desert Baby Camel, car image, kit kat design street art paintings.
Guinness world record Creative 3D Amazing Street Art Picture
Image Source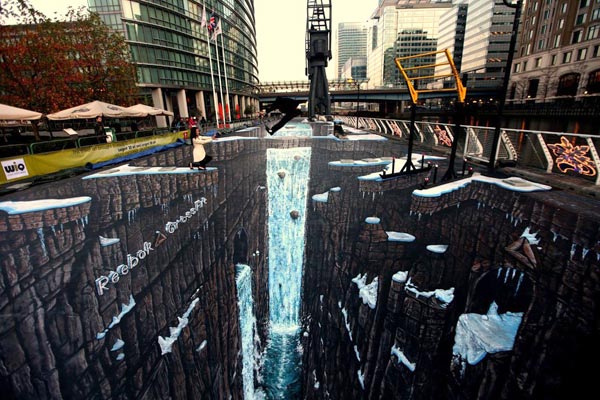 Dolphin in water Cool 3D Street Art Painting
Image Source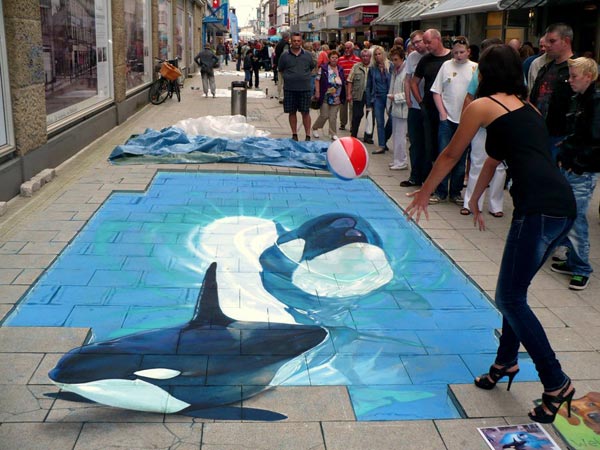 Fairy Tale New 3D Street Art Painting
Image Source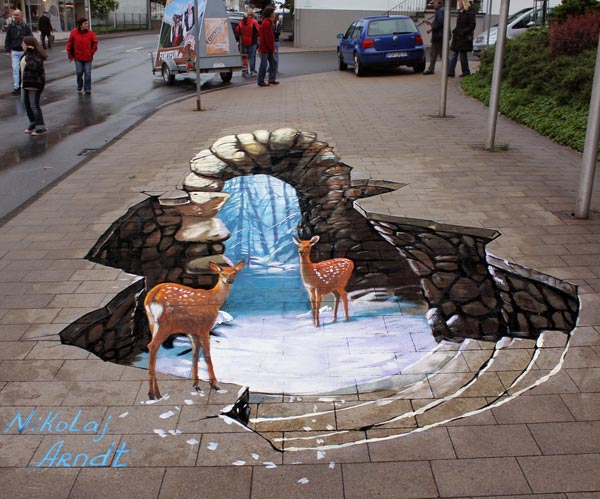 Eating Crocodiles 3D Street Art Painting
Images Source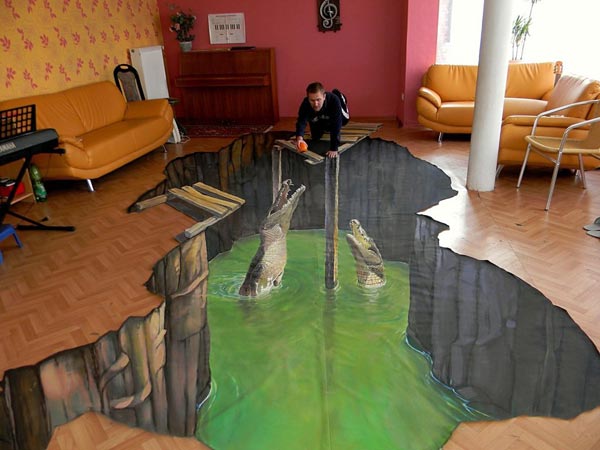 Bridge New 3D Street Art Painting
Image Source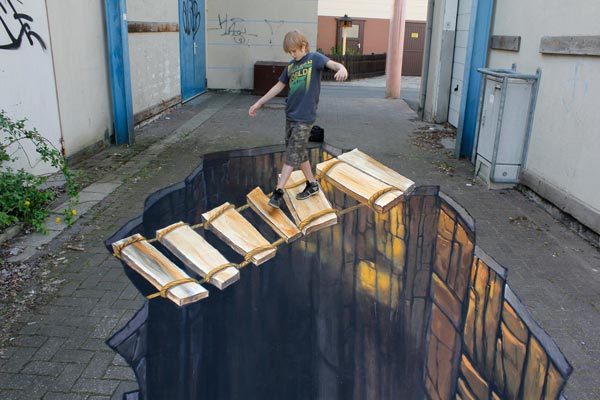 Video Game 3D Street Art Painting
Images Source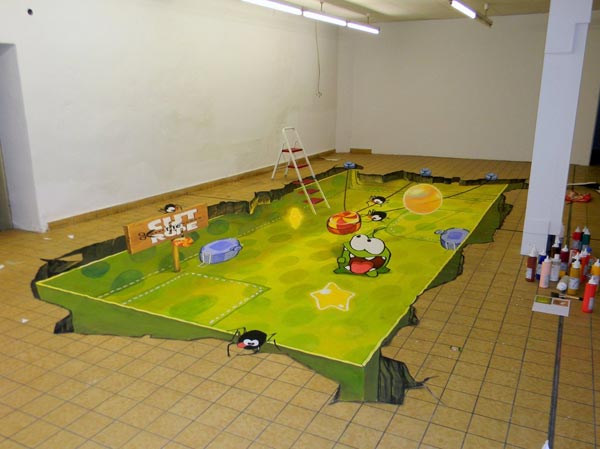 Bears 3D Street Art Painting
Image Source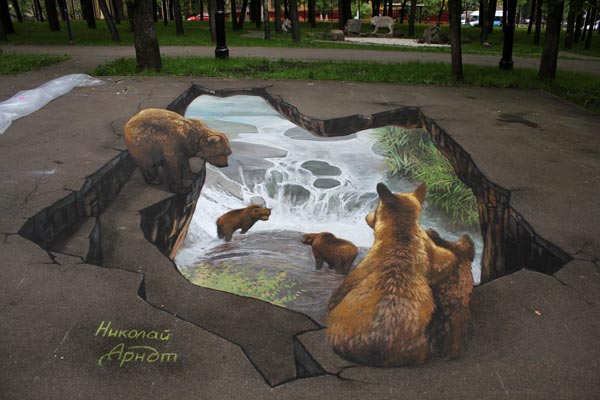 Octopus 3d Street Art Painting
Image Source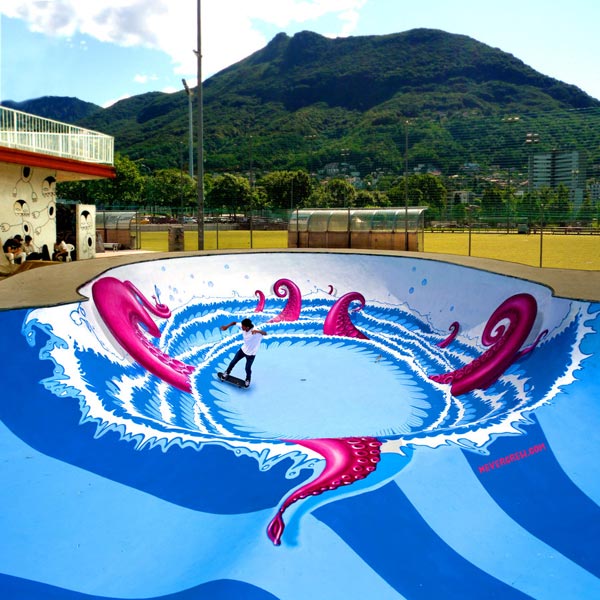 Step by step 3d Street Art Painting Tutorial
Image Source

Ryu 3D Pavement Street Art Painting
Image Source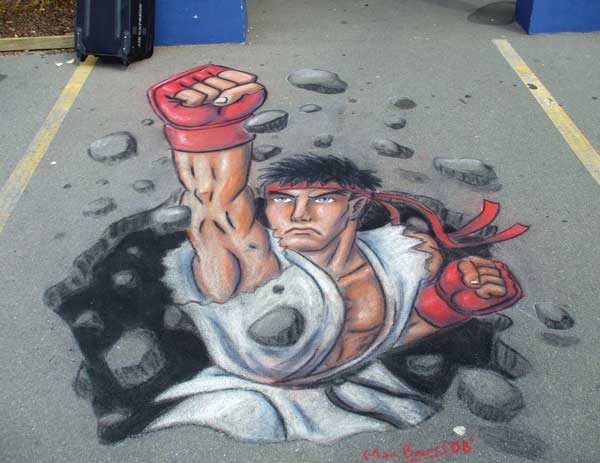 3D Street Art New York City
Image Source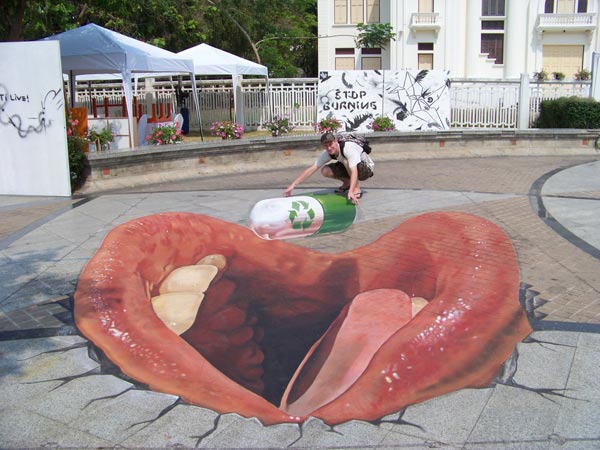 New York Street Painting Art by NASA scientist Kurt Wenner
Image Source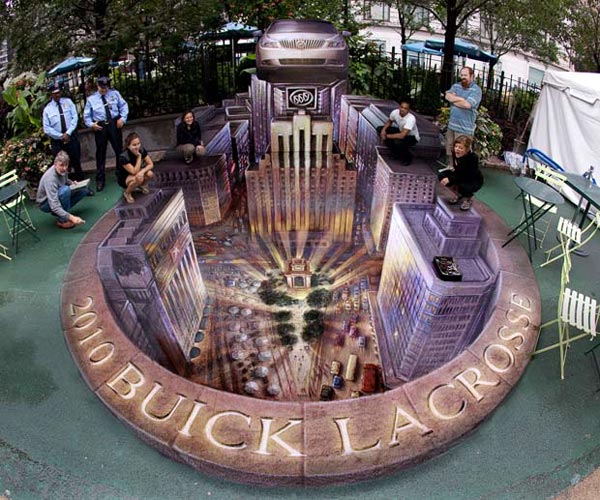 Fountain 3D Street Art Painting
Image Source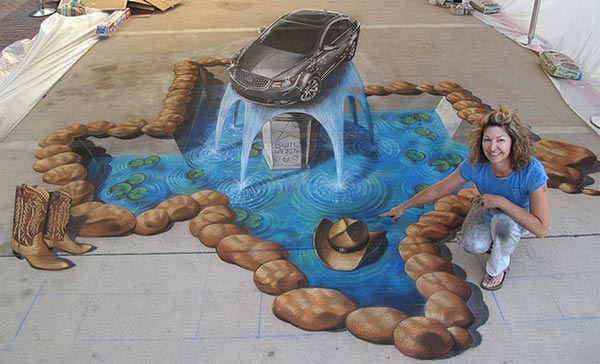 Cracks 3D Street Art
Image Source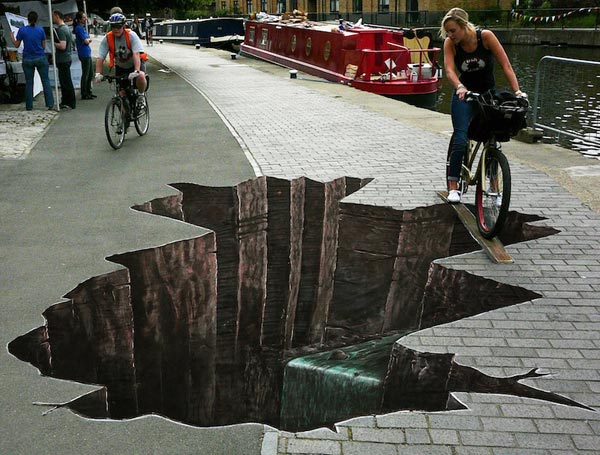 Creative 3d Street Art Utopia
Image Source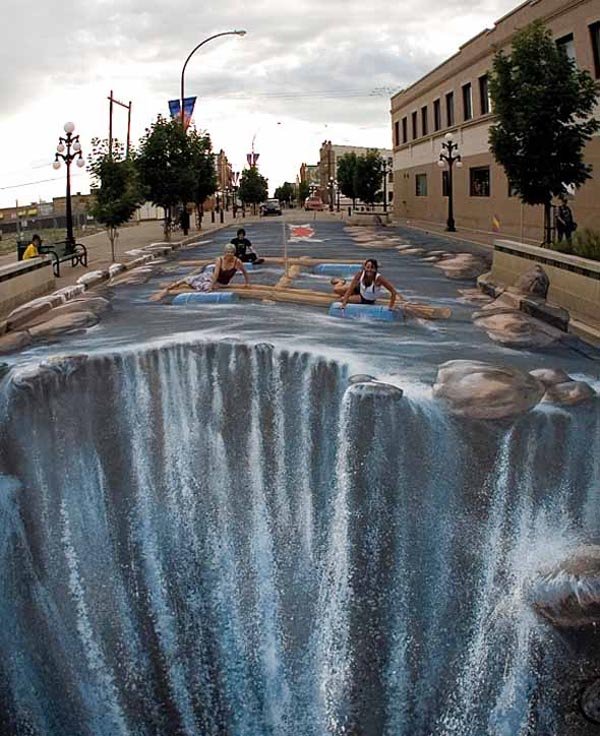 Kit Kat Street Art Advertisement
Image Source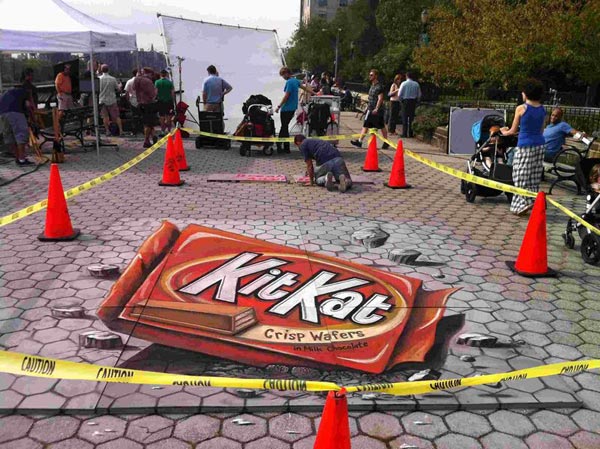 3D Street Art Los Angeles
Image Source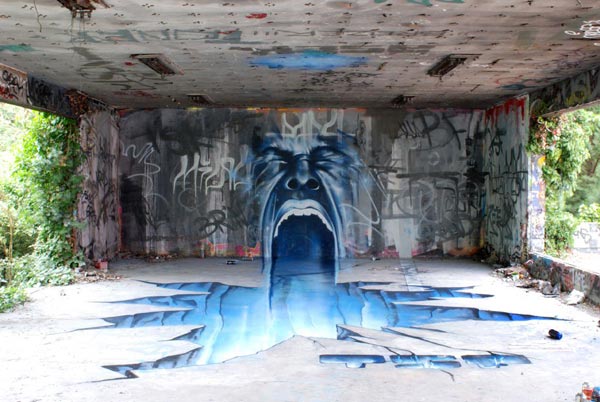 New 3D Street Art Painting
Image Source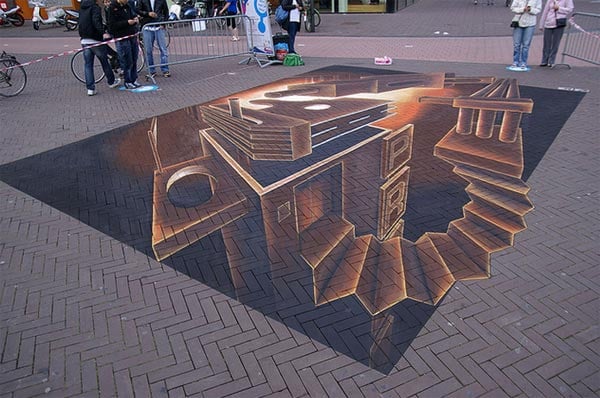 3D Street Painting Art
Image Source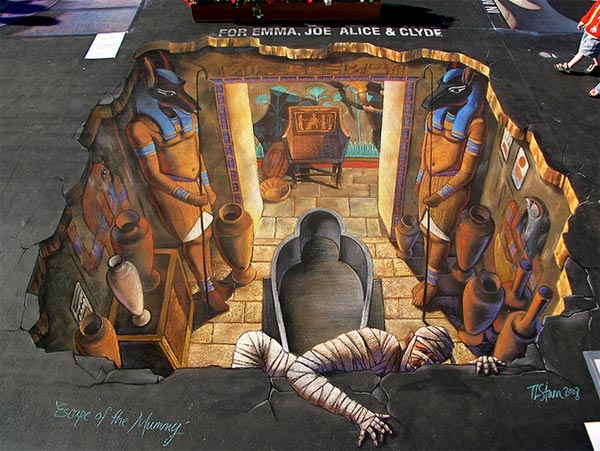 Mushrooms 3D Street Art Painting
Image Source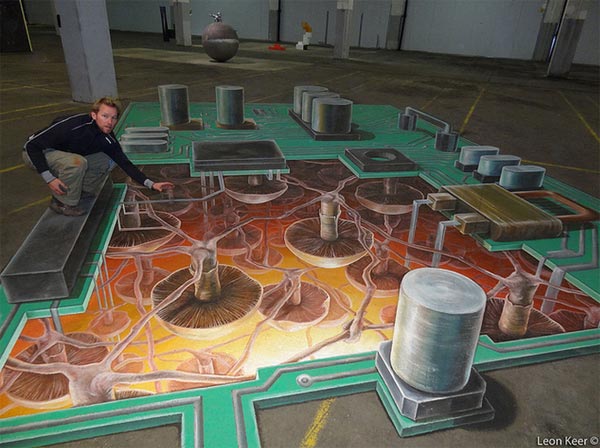 Eastern 3D Street Painting Art
Image Source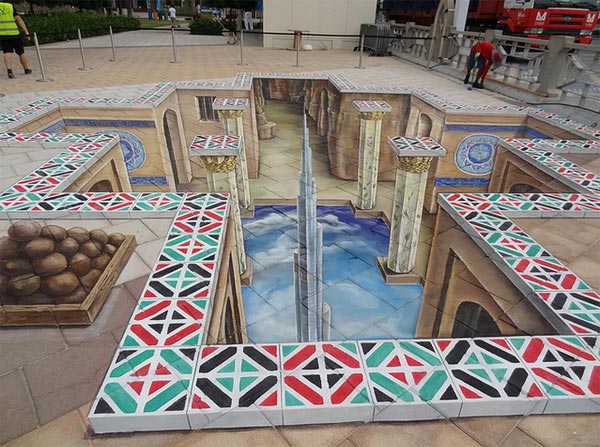 Desert Baby Camel 3D Street Painting Art
Image Source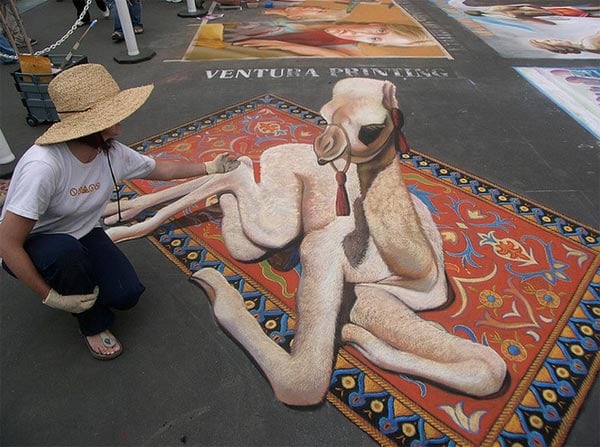 3D Car Street Art Painting
Image Source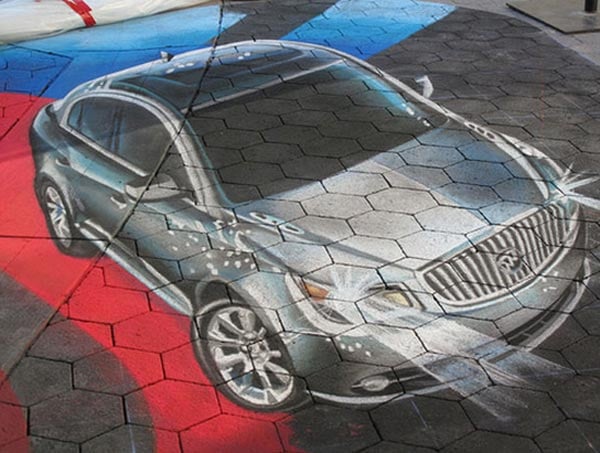 Amazing 3D Street Art Painting
Image Source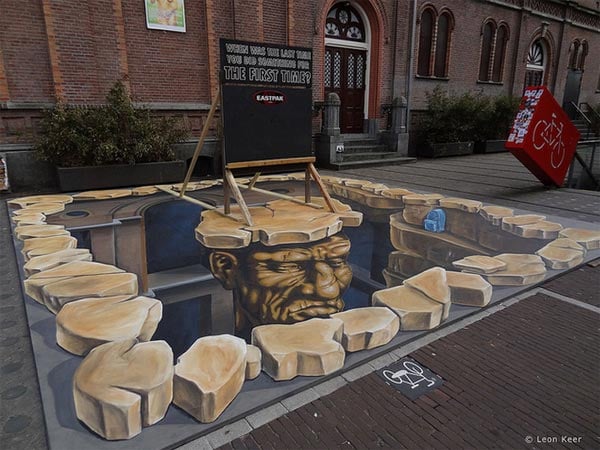 Beautiful 3D Street Art Painting
Image Source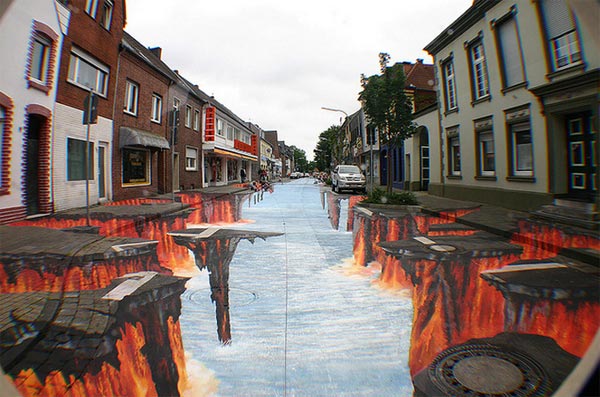 Indian Fantasy 3D Street Art Painting
Image Source